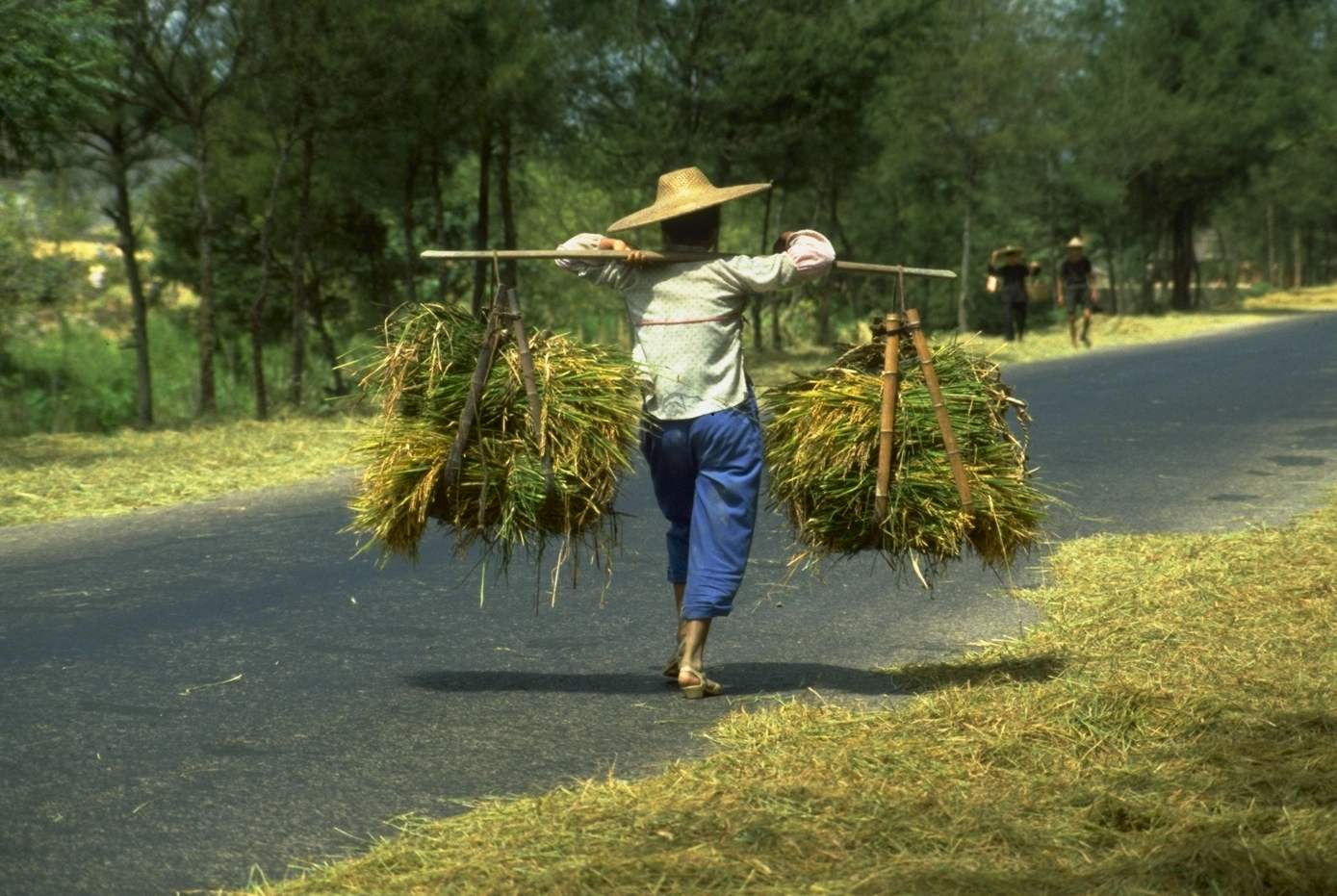 Since its establishment in 1935, Kwong Sun Hong Limited has worked hard to pursue the goal to supply premium quality fragrant rice for local market consumption. Since then, the company has established a long and unique relationship with several leading fragrant rice exporters in the region of SE Asia, thus awarding us the best quality of fragrant rice to import and deliver to the Hong Kong Market.
Among the different brands of Thai fragrant rice, we carry "Golden Happiness", "P. Jade", "Super Wealth", "Longevity" and "Kwong Sun Super", which are the star products in the market today. Plus, our recently launched "Many Happiness" high aroma rice from Cambodia; all of our products contain only specially selected premium fragrant rice which nurtured in mineral riched soil, contains a distinctive aroma that cannot be found in similiar rice varieties.
Further, to meet with today's demanding market, our company also imports Thai Red Rice, Thai Brown Rice, Exotic Thai Black Glutinous Rice, Thai White Glutinous Rice, U.S. M-401 medium grain rice and Thai Black Frangrant rice.
Last but not least, our company has the experience and capacity to meet all kinds of demands in the rice market. Whatever rice variety you may name of, we can certainly satisify you and the market with the highest quality of imported rice at the most competitive price. To find out more about our products and services, please feel free to contact our Ms. Winnie Wong by telephone# (852) 2545-1666 , fax # (852) 2854-1308 or e-mail at ksh@kwongsun.com for more information.
Thankyou